Contact Delray Beach's
Top Metal Roofing Company for a Free Quote
When you are looking for services, companies, businesses, or just a professional that can help you with your needs, what is the first thing you look for when you finally found it? Contact it, right? However, how does this seem to be so difficult nowadays? Businesses and experts have a serious problem in allowing clients to reach out to them and even when they have so many options for this, the replies or answers do not come quite fast.
As a result, people are always looking for other options and end up going for the one that contacted them back or answered their questions in no time. That being said, it is a shame to miss the opportunity to work with a good company due to communication problems. And for the company, it is a shame since every client will be gone before it notices it.
At Metro Metal Roofing Company of Delray Beach, we are aware that no one wants to struggle in trying to get some information nor getting access to the services available in the company. This is why we made sure to not only have different channels open for you and everyone else to contact us right away.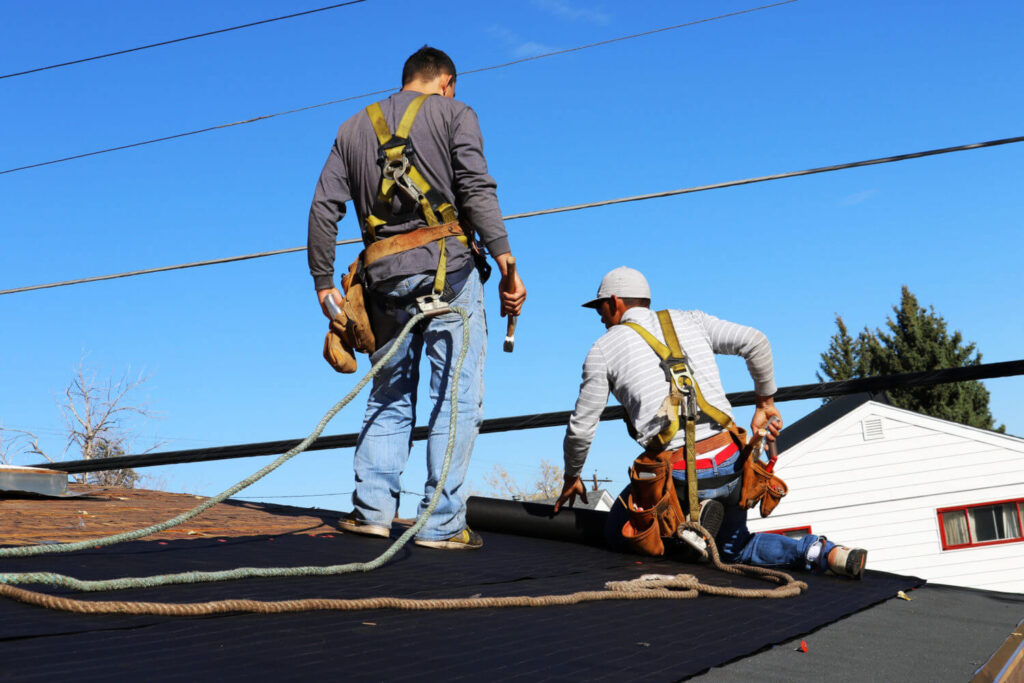 We have also put a lot of time and effort into making sure that our staff will answer your calls every time you contact us and the replies to your emails will appear in your inbox within the first 24 hours. Therefore, whenever you need our metal roofing services, do not hesitate to give us a chance by contacting us. Our company is one of the few in Palm Beach County, especially in Delray Beach, that can deliver install every metal roofing system properly and deliver the best post-services you will require in a few years.
We can handle repairs, replacements, re-roofing, retrofitting, and more. In this way, you will not have to resort to several companies or contractors at the same time in order to cover every need and project you have. That being said, why are we so confident about us is what you need?
We have been in the industry for over 20 years, making us one of the oldest companies in the county that delivers high-quality services and results thanks to the experience and training of our experts. And we are making sure every service improves every day so you and everyone in need of metal roofing services can expect and receive the best. It is not easy to be in this industry, and we were aware of this from the beginning.
Now, are you new to the metal roofing world or do you already have experience with one? If you are new, our experts can start by giving some information, tips, and advice for you to understand metal roofs and find the best option for your property. If you are experienced with it, that means you are either looking for a new one or need our services like maintenance and re-coating.
Whatever it is, rest assured we will be here for you, and contacting us will never be a problem. Once you reach out to us, our contractors will be at your property in no time or they will be more than happy to receive you in the nearest office to your area.
Time to Replace Your Roof? We Can Help
---
Considering roofing replacement? When it comes to roofing projects, many homeowners rely on professionals to get the job done. At Metro Metal Roofing Company of Delray Beach, our specialists stick to all the industry standards when installing metal roofing on both residential and commercial properties. Therefore, you can be sure of getting a sturdy roof on top of your house. As a result, you can get the best services from our company in the following fields;
What Locations do we Serve?
---
Metro Metal Roofing Company of Delray Beach is a name you can trust and rely on. Our metal roofing services were limited in Delray Beach, FL when we started. But with time our company has expanded and is now serving over ten locations within Florida.
It shows how reliable we are. Here are some places within Florida, where you can access our world-class metal roofing services: –